After the National Congress approved the law to establish the Protected Area, this wetland, a refuge for marine and terrestrial species, a nesting and resting area for migratory birds, a shelter for crustaceans, molluscs, fish and a breeding site for fur seals, has become a significant achievement in the fight against climate change.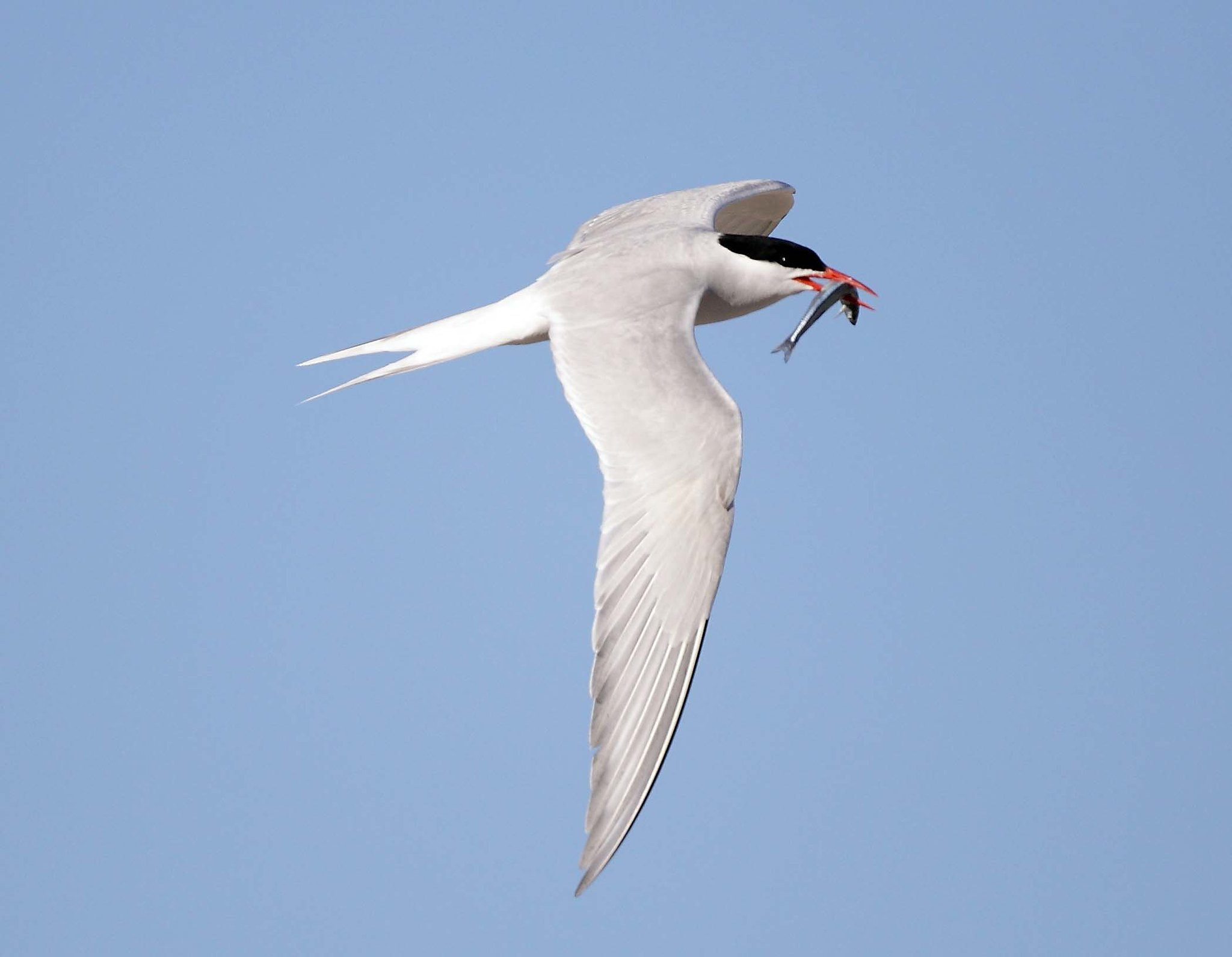 According to the vulnerability of the ecosystem and its inhabitants, and in view of the need for its conservation, Río Negro took steps before the National Government to promote legislation to protect the 20,000 hectares and the heterogeneous biodiversity of the area, once again showing its policy of commitment to the environment and the conservation of the species.
This new National Park in the province will contribute to the tourist and commercial development of the region. Moreover, visitors will be able to enjoy the delightful scenic quality of its beaches and its invaluable archaeological record. They also will be able to be involved in the care, protection and conservation of an area that, from Río Negro, has become part of the planet's heritage.